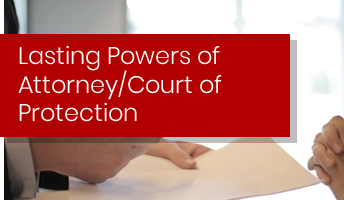 Lasting Powers of Attorney/Court of Protection
At Burningham & Brown we can assist you in making your decision about who to appoint as your attorney and how many people to appoint. We can also advise you on the guidance you can include in the documents to put your mind at rest and assist your attorney(s) with an extremely responsible task.
More Information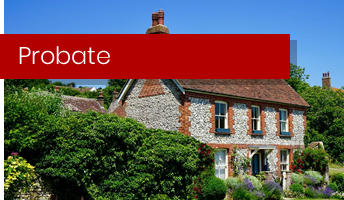 Probate
Following a death, we understand what an emotional and stressful time this can be. Unfortunately, when someone dies, although unwelcome, there are inevitably legal formalities and paperwork that needs to be dealt with. Burningham & Brown will look to ease the administrative burden on you by offering a holistic, sensitive and efficient service. As an established family practice, we have considerable experience in these matters.
More Information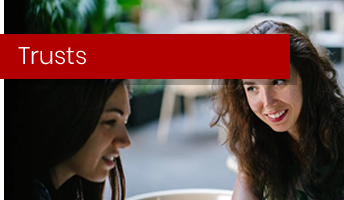 Trusts
At Burningham and Brown we advise on all types of trusts from the initial drafting of the trust deed, the tax implications of the trust for you and the beneficiaries, and can if required administer the trust on your behalf.
More Information