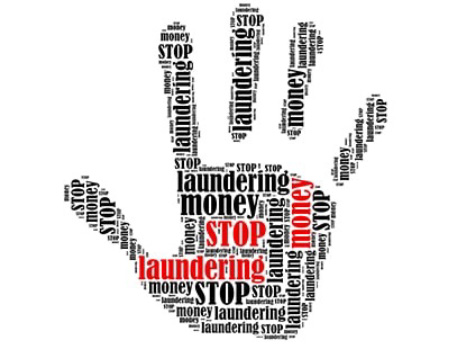 Money Laundering is the process by which the proceeds of crime, and the true ownership of those proceeds, is changed so that it appears to come from a legitimate source. The Regulations apply to the proceeds of any crime including but not limited to terrorism, drug trafficking, smuggling, theft, benefit fraud and tax evasion, however large or small the amounts involve. Money Laundering is a global problem. In common with all UK Financial and Professional Organisations we are required to comply with the Regulations and failure to do so is a criminal offence.
Buying and Selling Houses in the UK is a common method used by organised criminals to launder the proceeds of criminal activity. The high value of Property Assets means that criminals can successfully launder extremely large amounts of criminal funds which can be cleaned in a single transaction giving the appearance that it has been acquired legitimately.
In order to comply with our 2017 Money Laundering Regulations (MLR) we have a Legal duty to carry out Client Due Diligence and Anti-Money Laundering checks in order to confirm that you are who you say you are. Our Solicitors must obtain evidence of identity for all Clients even of those who are long standing or with whom the Solicitor may have a personal relationship, there is no exceptions.
When you instruct us to act for you, we will ask for the following information to be provided:
1. Proof of Identity
Our preferred Evidence of Personal Identity should be one of the following documents:
Valid Passport
Identity Card
Current Photographic Driving Licence
Armed Forces ID card or Police Warrant Card
2. Proof of Address
Our preferred original Documents are Evidence of Address are:
Recent utility bill (within 3 months)
Bank/Mortgage Statement (within 3 months)
Council Tax Demand or Statement
Current Photographic Driving Licence (but only if not used as evidence of ID)
Confirmation from the Electoral Roll
In the case of our Commercial Clients a copy of the Certificate of Incorporation must be obtained at the outset of the first along with a Companies search or evidence of the Identity of two Directors or Officers.
It is the Firms Policy to use Info Track to carry out enhanced checks on all of our Conveyancing transactions using the documentation that you have supplied personally to us and uploading it online to Info Track where the system will verify the documents and confirm whether you are on a PEP or Sanctions list.