Services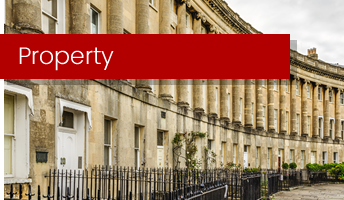 The conveyancing process can be complex but using a trusted and qualified local solicitor can ensure the process is completed as efficiently and effectively as possible. We have years of experience which helps us "spot" and "solve" the pitfalls that can arise. We not only have an unrivalled knowledge of Bath and the surrounding areas but we also have clients from all over the country and an extensive London client base.

Click here for further information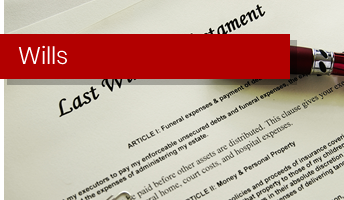 According to recent research two thirds of adults in the UK do not have a Will. This can lead to untold distress and uncertainty for the family left behind. Without a valid Will, the rules of intestacy will govern who can manage and benefit from your estate. Our aim is always to produce a Will that is clear and concise, and that you readily understand. If requested, the Partners in the firm are willing to act as Executors of your Will. As with all dealings with us, you can be assured that your affairs will always be discussed in the strictest of confidence, and we offer a free safe custody service for your original Will.

Click here for further information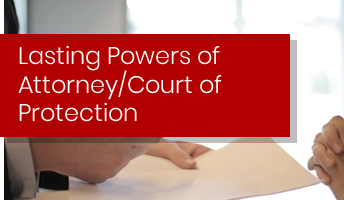 A Lasting Power of Attorney ('LPA') is a document which enables a person to appoint an Attorney to act for them in circumstances where they may lack the ability to make decisions for themselves.
There are two types of LPAs: -
1. Health & Care Decisions
2. Financial Decisions
Click here for further information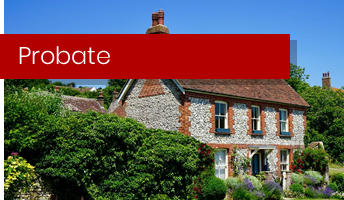 Burningham & Brown will look to ease the administrative burden on you by offering a holistic, sensitive and efficient service. As an established family practice we have considerable experience in these matters (two of our Partners being members of STEP - The Society of Trustee and Estate Practitioners), and the aim of our Partner led service is to guarantee you direct access to high quality, helpful, sympathetic and professional advice at what is inevitably a very difficult time.
Click here for further information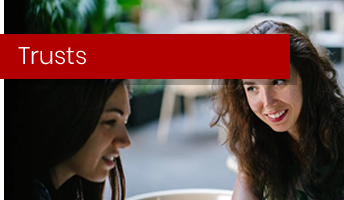 A trust is a legal arrangement whereby property (such as land, money or other assets) are held by one or more people ("trustees") for the benefit of other people ("beneficiaries"). It is the responsibility of the trustees to manage the trust, and carry out the wishes of the person who created the trust (the "settlor"). Generally, trusts are created by a legal deed within which the settlor will state what it is they want the trust to accomplish together with who the trustees and beneficiaries are.