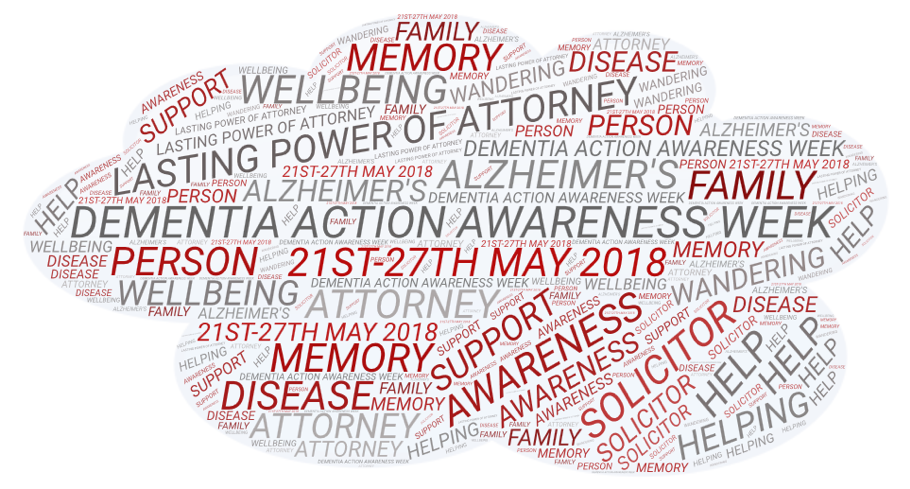 In the UK, one person develops dementia every three minutes.
Lasting Powers of Attorney are very easy to make, but also easy to abuse and as with any form of abuse it is difficult to detect as it requires the victim to report it.
Obtaining professional legal advice from a qualified Solicitor in relation to your Lasting Powers in respect of your Finances and also Health and Welfare means that the professional adviser can act as a safeguard for the donor to:
1. Make sure the donor has the required capacity to make the power.
2. Ensure the donor wants to make the power and is not asking under any pressure or influence.
3. Ensure the donor understands what the attorney will be able to do and any limits.
4. Draft the Lasting Power of Attorney to include Safeguards to reduce the risk of misuse or abuse.
5. Make sure the attorney is provided with the necessary information as to their role.
6. Make sure the attorney understands they cannot make large gifts without a Court of Protection authority.
7. Explain to the attorney what happens if they don't act in the donor's best interest.
Please contact Sarah Loveless or Justine Alford at Burningham & Brown if you would like to find out more about Lasting Powers of Attorney.