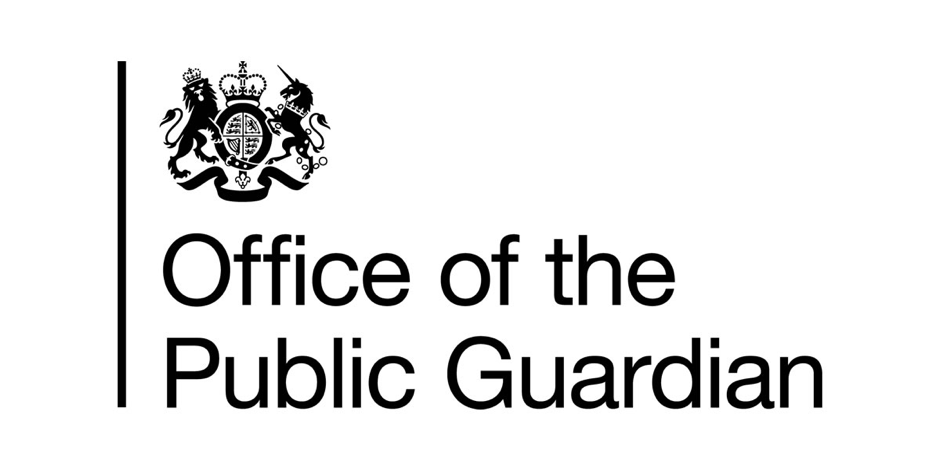 On the 1st February 2018, the Ministry of Justice launched the Office of the Public Guardian Fee Refund Scheme to allow partial refunds where the OPG registration fee for Lasting Powers of Attorney was paid between the 1st April 2013 and the 31st March 2017. The scheme was launched because it was found that the registration fee during this period did not properly reflect the costs involved.
Who can claim a refund?
You can make a claim if you're:
The 'Donor' - the person who made the power of attorney
An 'Attorney' - appointed by the donor under an LPA to make decisions on their behalf
An Executor or Personal Representative of a deceased Donor.
How much will I get back?
How much you may receive depends on when you paid the fees. Interest may also be payable. You can still claim a refund even if you don't know when you paid the fee.
| | |
| --- | --- |
| When you paid the fee | Refund for each power of attorney |
| April to September 2013 | £54 |
| October 2013 to March 2014 | £34 |
| April 2014 to March 2015 | £37 |
| April 2015 to March 2016 | £38 |
| April 2016 to March 2017 | £45 |
You'll get half the refund if you paid a reduced fee.
How do I claim the refund?
It takes about 10 minutes to claim online however, if you do not have access to the internet you can telephone the Office of Public Guardian in order to action a telephone claim instead. The telephone number is: 0300 4560300 (choose Option 6).
Before you claim you'll need:
the donor's UK bank account number and sort code
a copy of the LPA (if you have it)
If you think you have a claim, please follow the link below and this will take you straight to the application page:
https://www.gov.uk/power-of-attorney-refund
The deadline to claim the refund is 1st February 2021.